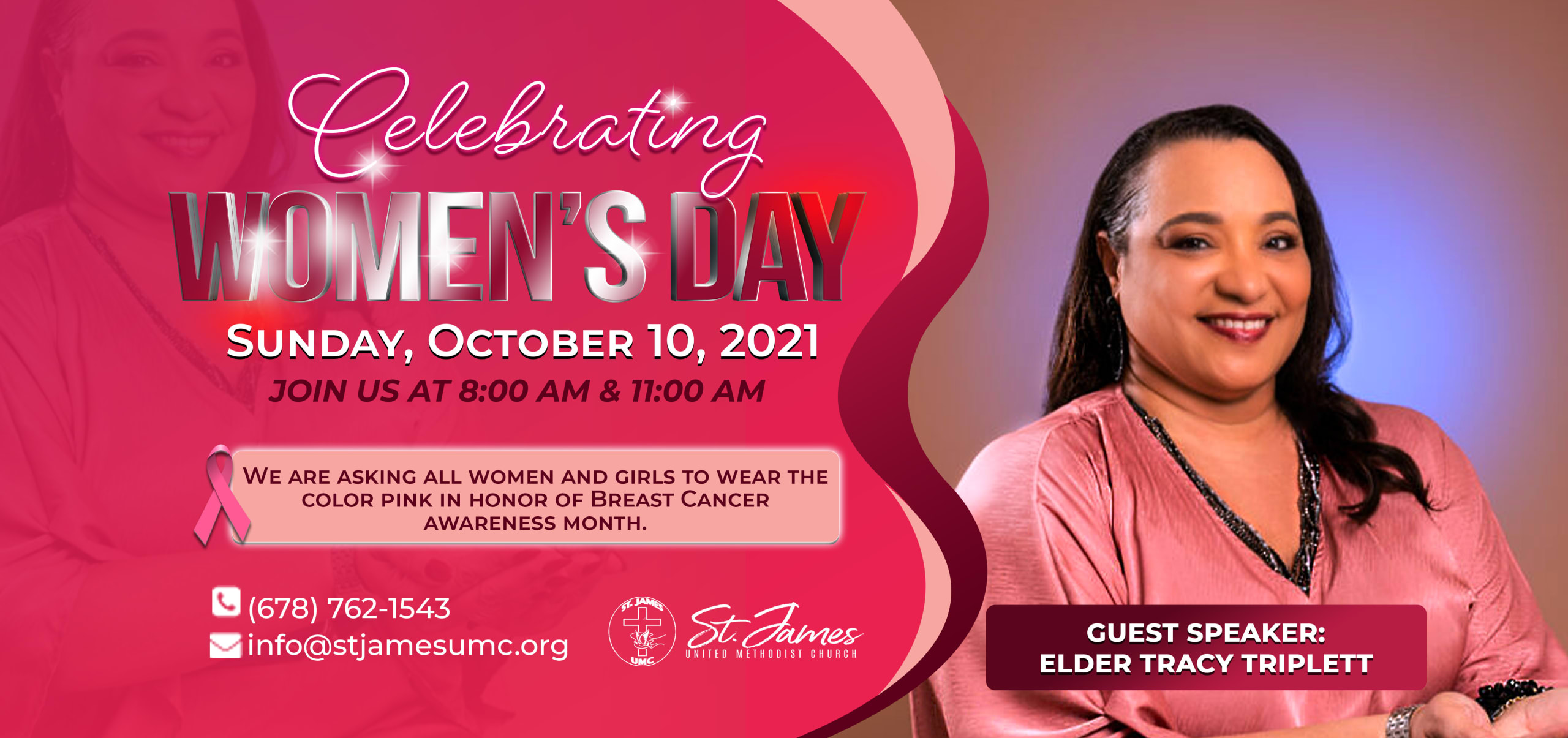 Sisterhood thrives among the women of St. James UMC. Fellowshiping encourages and ignites a deeper understanding of our God-given purpose through our relationship with each other and with Christ.
In addition to weekly studies and groups sessions, entertaining outings and get-togethers, and global mission work, we offer authentic mentorship which help the ladies in our church family thrive in both community and corporate settings.
Gain more insight on our next women's ministry activity, complete the form below.
Learn More About Women's Ministry