Our Mission, Goals, & Values
Our vision is to share Jesus Christ with everyone that we encounter and we do that through outreach and evangelism.

What We Do
Each month and each year, we go out into the world to spread love, strengthen community ties, and make a real difference in Jesus' name. Whether organizing a regional mission to other cities throughout the South or aiding our sisters and brothers in Africa and the Caribbean, nothing brings us more joy than serving generously, walking boldly and helping regularly.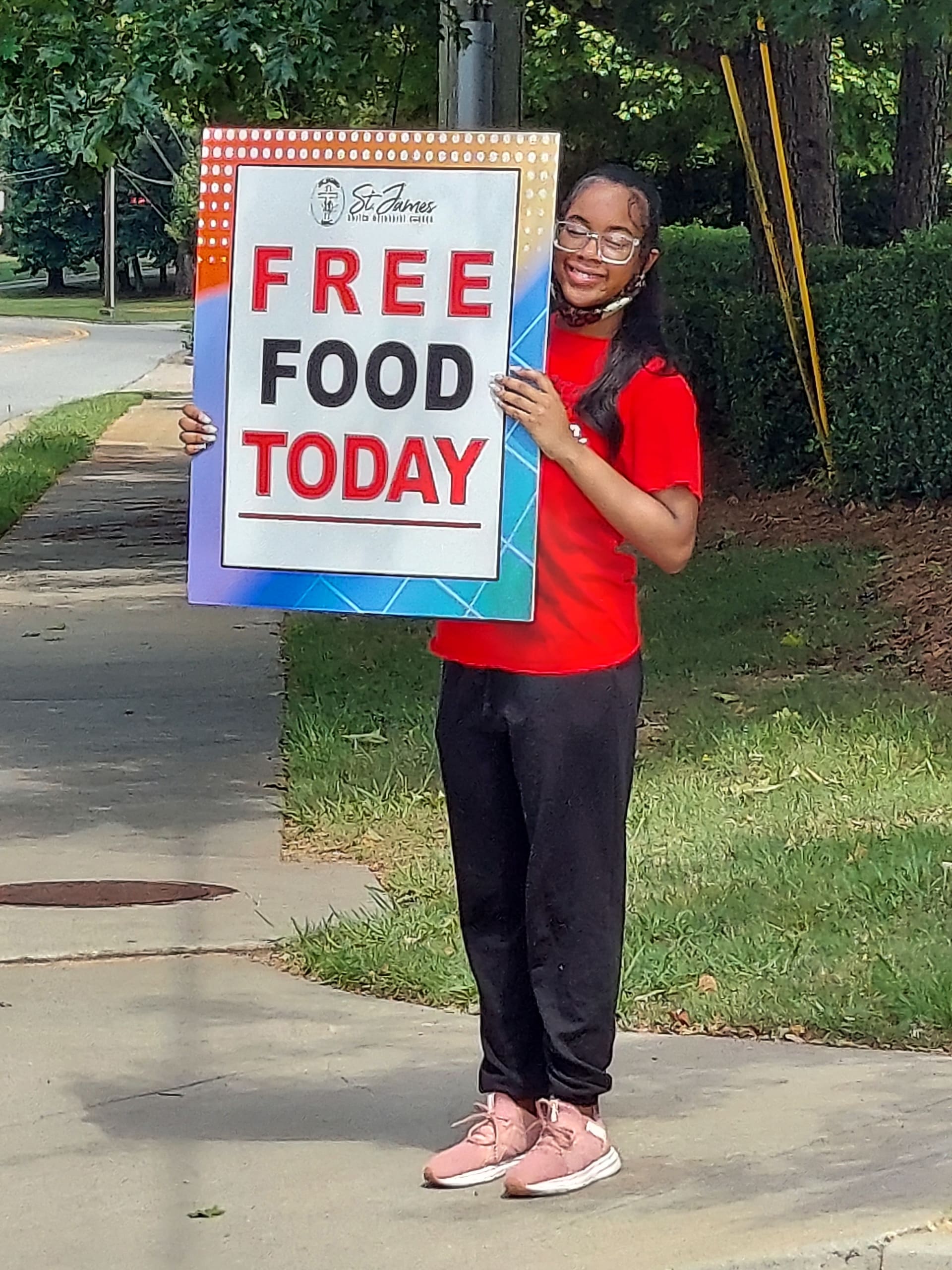 Our Community
Every last Saturday of the month we have Free Food Saturday distribution to our community. The food is distributed on a first come first served basis.